Success Stories
See what Submitters and Counties say about our Integrated Document Recording Solutions in our Success Stories!
ELECTRONIC RECORDING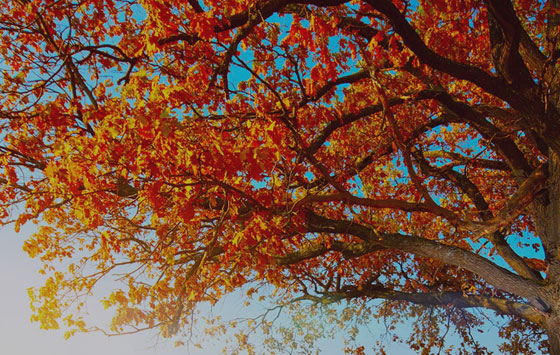 ""eRecording makes recording documents so simple and fast. Our office is so much more efficient due to eRecording, and the benefits are numerous. One of the best benefits is the ability to help our submitters get a rejected document recorded faster than if it were mailed into the office. What would have taken up to two weeks to correct and resubmit can take less than a day if submitted electronically. Using DocRouter from ePN has helped Licking County go from 15% of our documents being eRecorded to an average of 60% being eRecorded.""
Bryan Long
Recorder Licking County, OH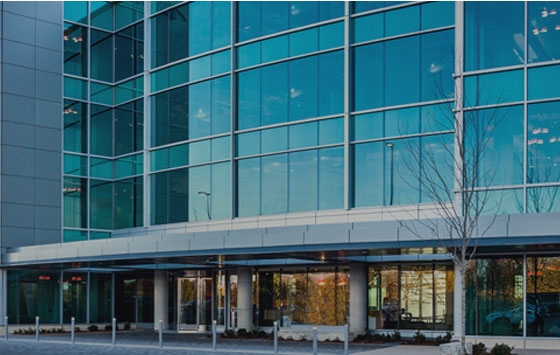 "By eliminating onsite visits to recording offices, users can produce more and are able to do other job functions because they have more time."
Janell Hoffman
Title One

OUR SOFTWARE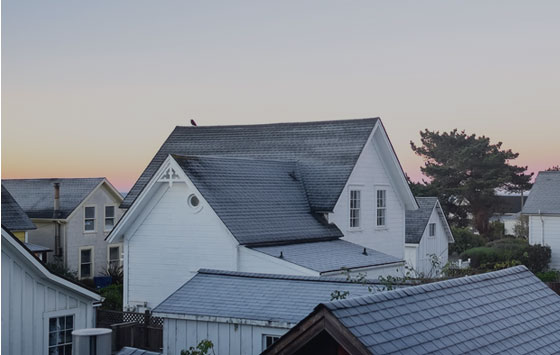 "ePN's service was adaptable to our Cloud-based system. Our experience using another eRecording vendor didn't provide the efficiency we needed and had too many steps in completing the process. The transition to ePN's service was smooth because they were already integrated with our RamQuest closing software. Our overall experience has just been great. ePN is great to work with!"
Elizabeth Domino
Assistant Vice President/Director of Policy Department Platinum Title Partners – Houston, TX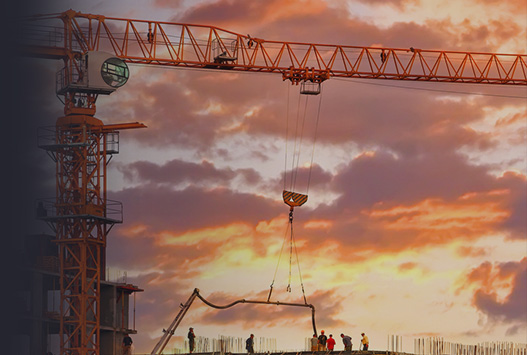 "Your software and this service you offer is fantastic. I record documents with no problem! It's very easy to operate."
Laura Rankin
Administrative Assistant RMB General Contractors - Davie, FL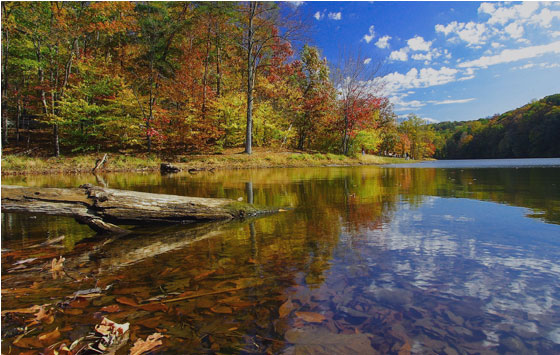 "We are so pleased with the time savings we are getting due to the speed of the website. The ease of use is great, you have made it so simple to use that I have been able to train the entire office on using the site."
Anita Mather
Allen County Recorder Allen County, IN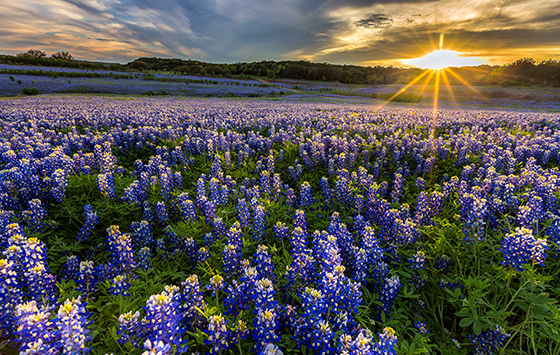 "Easy to use, so user friendly. We love the fact that the platform shows all the potential margin of errors and quickly takes you to the specific page of the document that needs to be fixed. A huge time-saver."
Independence Title


OUR SUPPORT TEAM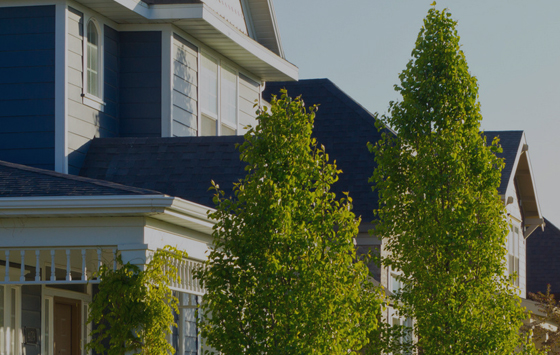 "I can tell you right off the bat — ePN's support team and Pam have been wonderful. Everything that we needed tweaked, ePN has been right there to help us. The accounting team, the supervisors, just everyone has been amazing. We all have worked together to make eRecording successful. Your support team is awesome! We advocate eRecording to anyone in the title industry."
Debbie Cullinan
Head of Recording Continental Title Company – Overland Park, KS