Leadership Team
Our seasoned veterans make all the difference.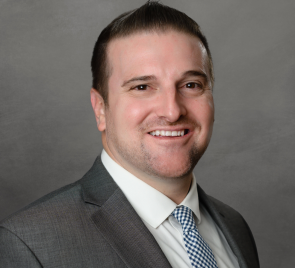 Chris Stephan
,
President
Chris is currently President of eRecording Partners Network (ePN). Chris has been involved with the real estate document recording industry for over 12 years. During that time, he has been heavily involved in servicing Title & Escrow company's production processes.  He has led operations for two divisions of ePN for the last five years and has been instrumental in driving unprecedented growth and expansion.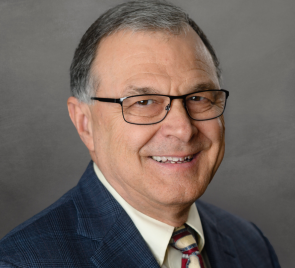 Jerry Lewallen
,
Chief Strategy Officer
Jerry is currently the Chief Strategy Officer of eRecording Partners Network (ePN) and has been with ePN in leadership roles since 2010.  He was one of the early employees of the company and led through significant growth. Jerry was a part of the eRecording industry when it first began over 17 years ago, working for a county land records vendor.  He is the Immediate Past President of the Property Records Industry Association (PRIA) and has served on their Board of Directors for several years.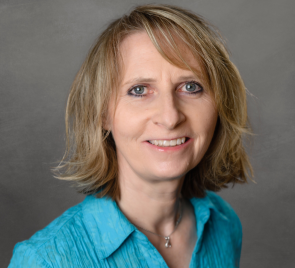 Pam Trombo
,
Vice President - Product
Pam Trombo has been involved in various aspects of the eRecording world for over 12 years. Pam developed the MN Standards for Electronic Recording with the Minnesota Electronic Real Estate Recording Task Force (ERERTF) and continues to serve as the Technical Advisor for the Minnesota Electronic Real Estate Recording Commission. Pam has over 10 years of experience designing eRecording applications for submitters and working with the PRIA XML Standards when integrating with county vendors. Pam joined eRecording Partners Network in 2011.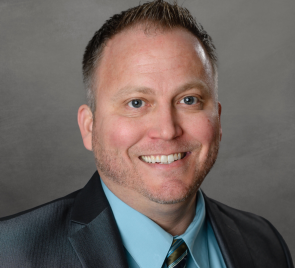 Ryan Clegg
,
Vice President - Operations
Ryan has worked in the real property document recording and Title/Escrow related fields since 1999. He spent much of his early career studying and learning the ins and outs of real estate recording laws as they relate to getting real property documents on public record with local governments. Since 2004, Ryan has focused his career on real property document recording operations and services on behalf of Title and Escrow companies. Ryan joined ePN in 2017.